Professional
Professionally Brian has been very active over the years, with various Professional Bodies, and the undernoted represent a succinct summary :-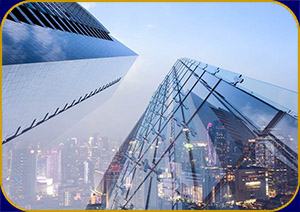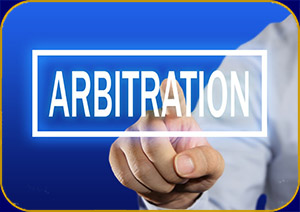 • Until June 2018, Member of RICS Scotland Board, with distinction as the only holder of the position of Non-Executive / Special Adviser, though still retaining an informal advisory role to the Chairman going forward.

• Former Member of RICS Governing Council, attending Council meetings in Beijing and Delhi etc.

• Former Member of RICS Knowledge Board in London.

• A Past Vice-Chairman of the RICS Dispute Resolution UK World Region Professional Group Board.

• A Past Chairman of the RICS Scotland Dispute Resolution Professional Group Board ; also a past Chairman of the former Scottish DR Faculty Board.

• Provided sole evidence in Holyrood for the RICS in relation to the early / Bill stages of the Arbitration ( Scotland ) Act 2010.

• Chaired commercial conferences and seminars over many years including Arbitration in Scotland and also Expert Determination.

• Joint Author of various RICS Guidance Notes in Scotland in relation to :-
Surveyors acting as Arbitrators in Commercial Property Rent Reviews ; Surveyors acting as Independent Experts in Commercial Property Rent Reviews ; also Conflicts of Interest for Members in Dispute Resolution.

Member of the corresponding Working Groups dealing with the above in England & Wales.

• A member of the RICS Chairman's Panel of Arbitrators and Independent Experts.

• A Member of the Scottish Arbitration Centre and an Ambassador for the centre appointed in 2019.

• A joint founder of the Scottish CPA ( Compulsory Purchase Association ).

• A Member of the Advisory Group for the Scottish Law Commission on the Reform : 'Proprietary Aspects of Commercial Leases' in Scotland.

• Historically, as a dual member, a Past Chairman of the ISVA ( Scottish Branch ), prior to RICS merger.

• For CIArb ( Chartered Institute of Arbitrators ) joint sponsor of the Reeves-Cross Prize for Award Writing in the Final Fellowship Examinations.

• A former Commissioner of the Scottish Council for International Arbitration.

• In addition to the above, a Past Chair of various other RICS Scottish Committees / Boards, with corresponding representation in London ; and a Member of numerous Working Groups throughout the UK.